Braco Coffee, established in March 2018, brings coffee culture to the Perthshire countryside.  Opening 7 days a week, sit in or takeaway, there is plenty to choose from for breakfast, brunch, lunch, coffee and cakes… 
Artisan Coffee – Teas – Hot Chocolate – Smoothies – Milkshakes – Cakes – Scones – Muffins – Cookies – Croissants – Soup – Wraps – Flat Breads – Toasties – Pies & Pastries – Breakfast Rolls – Sit In – Takeaway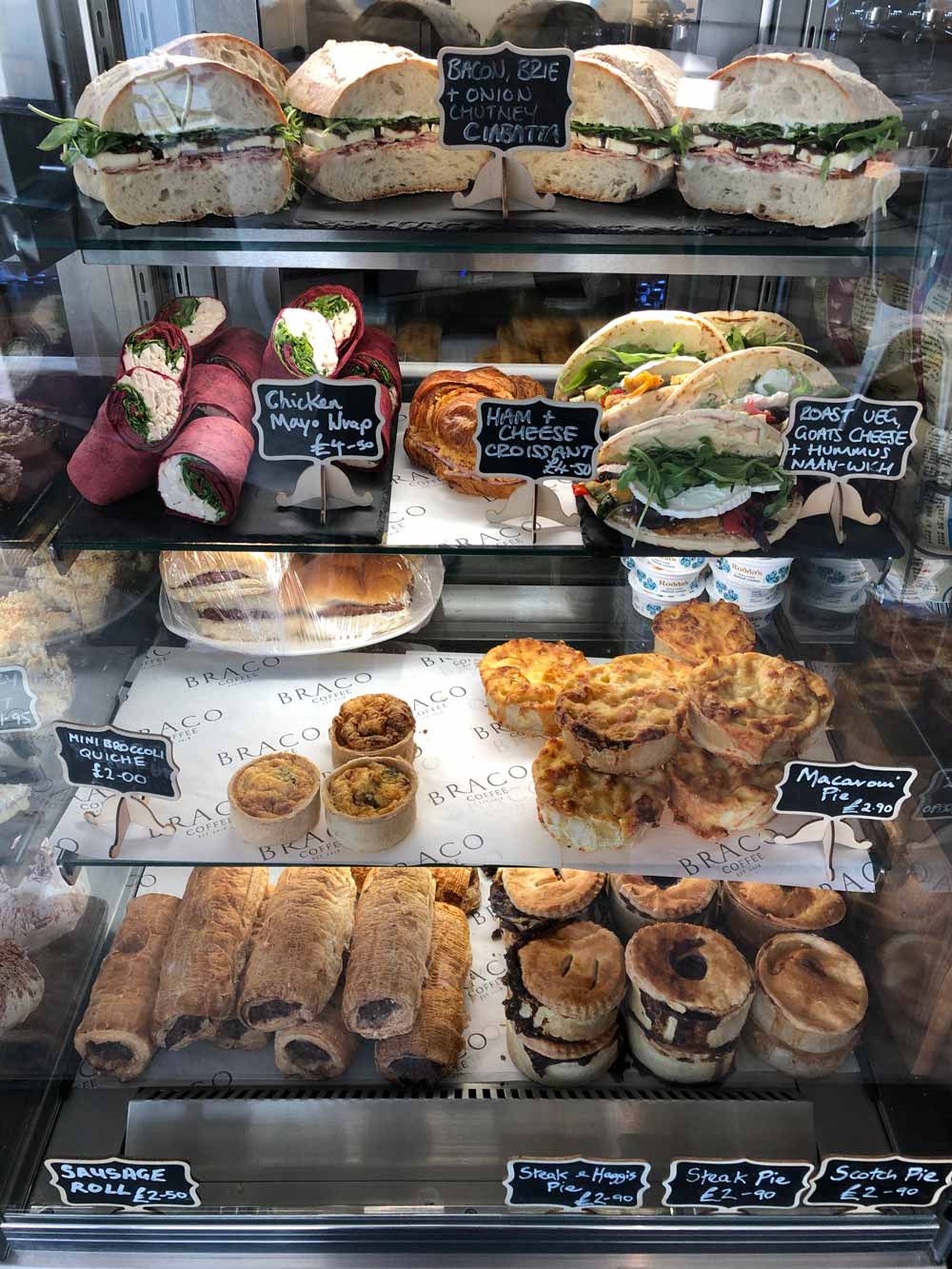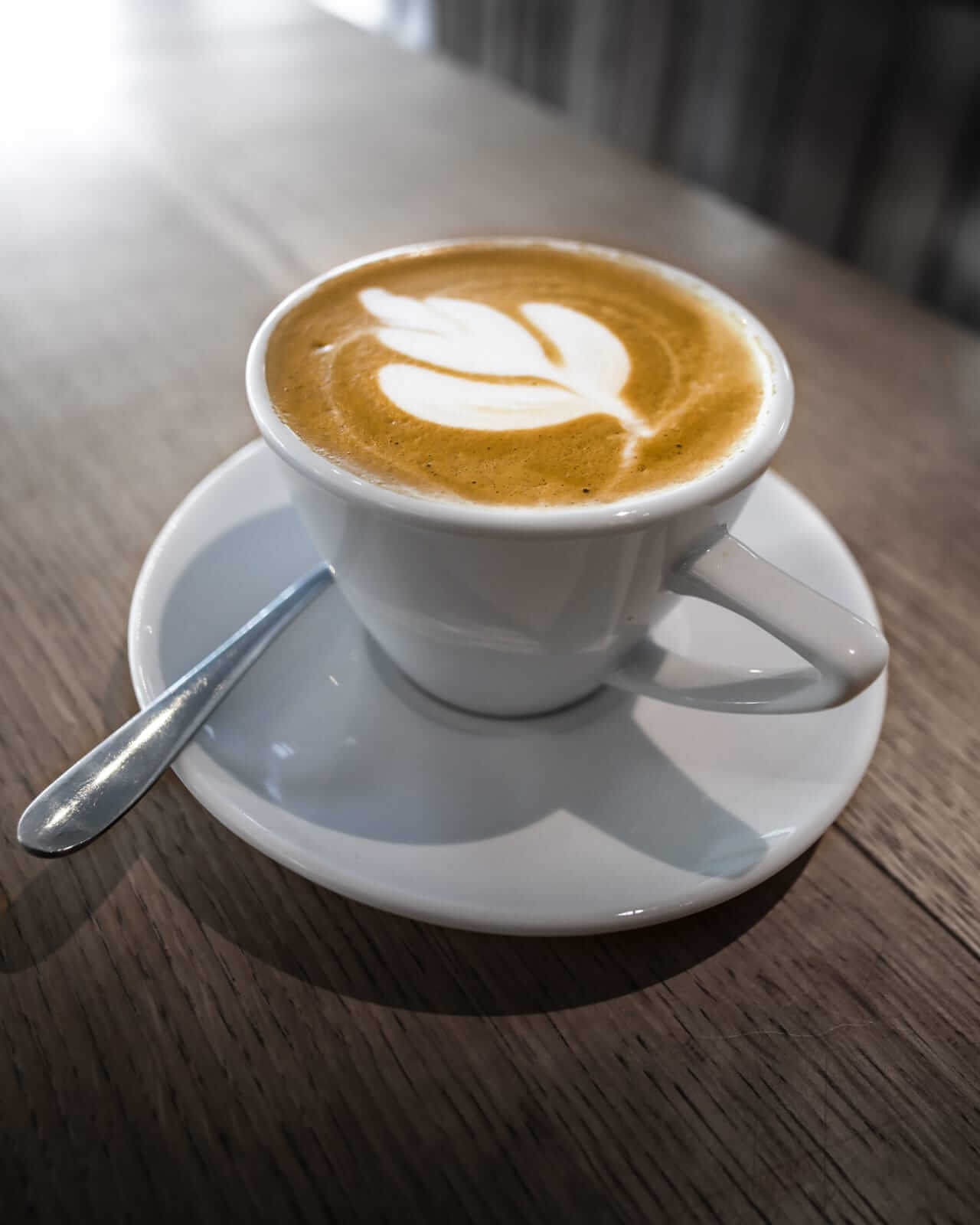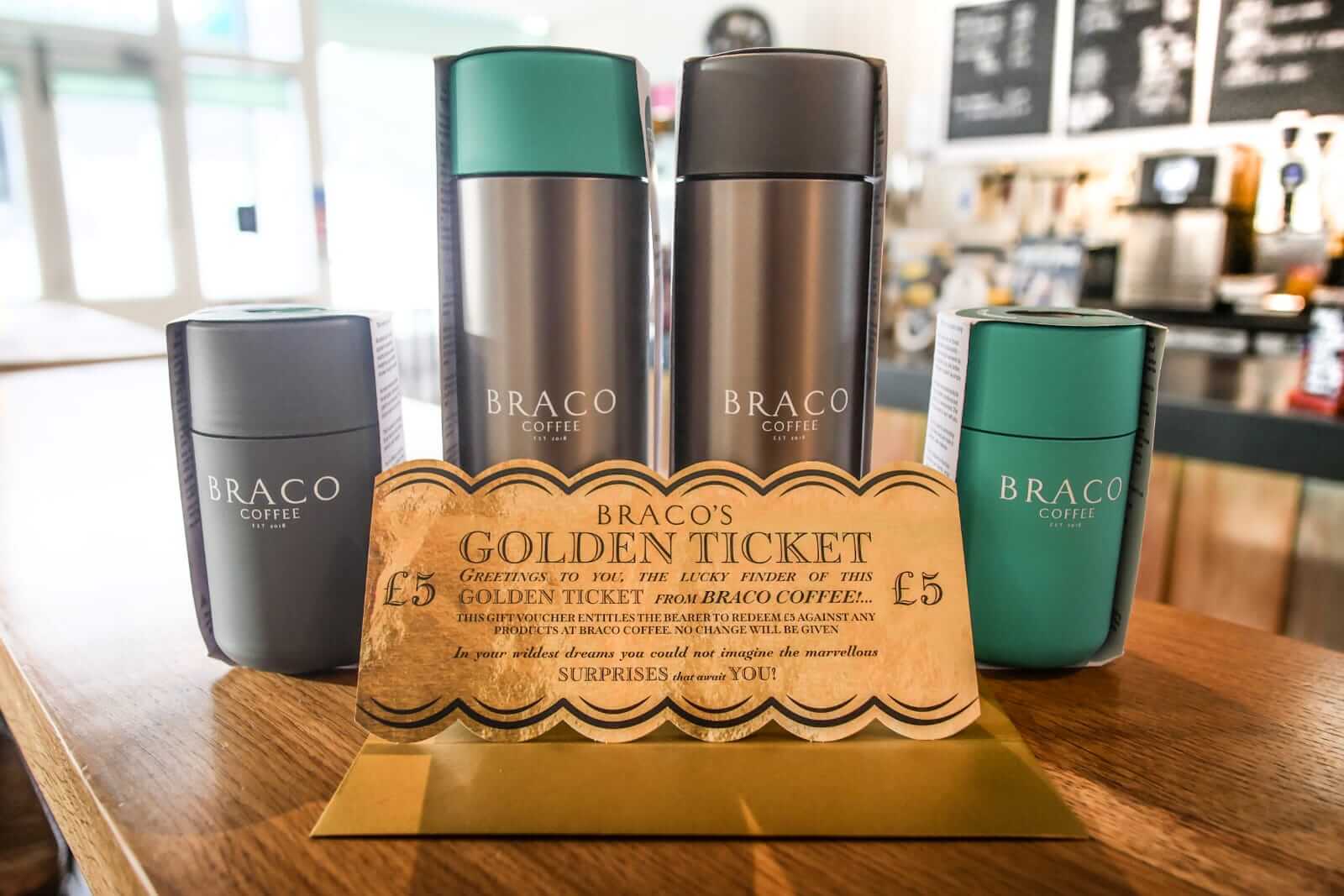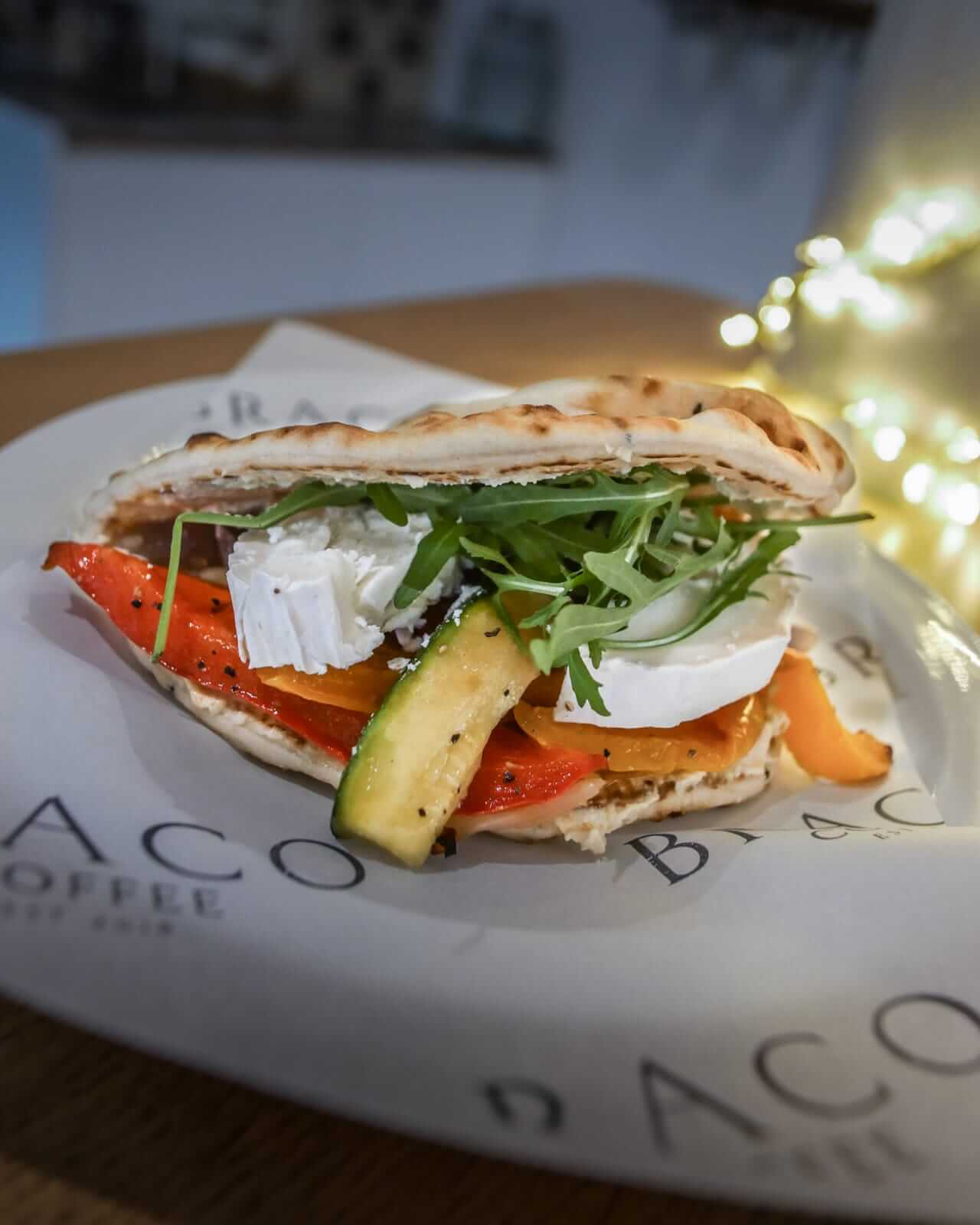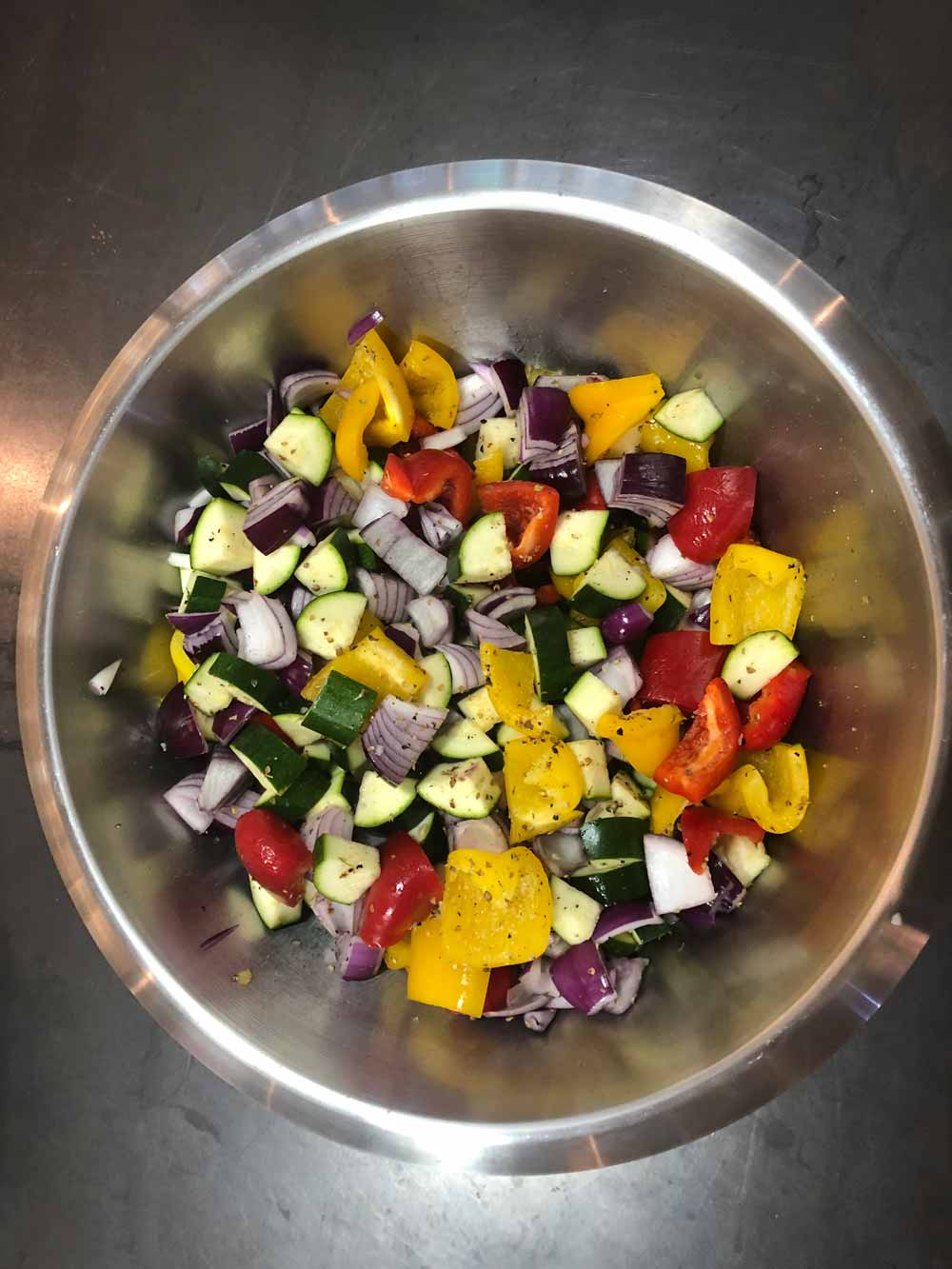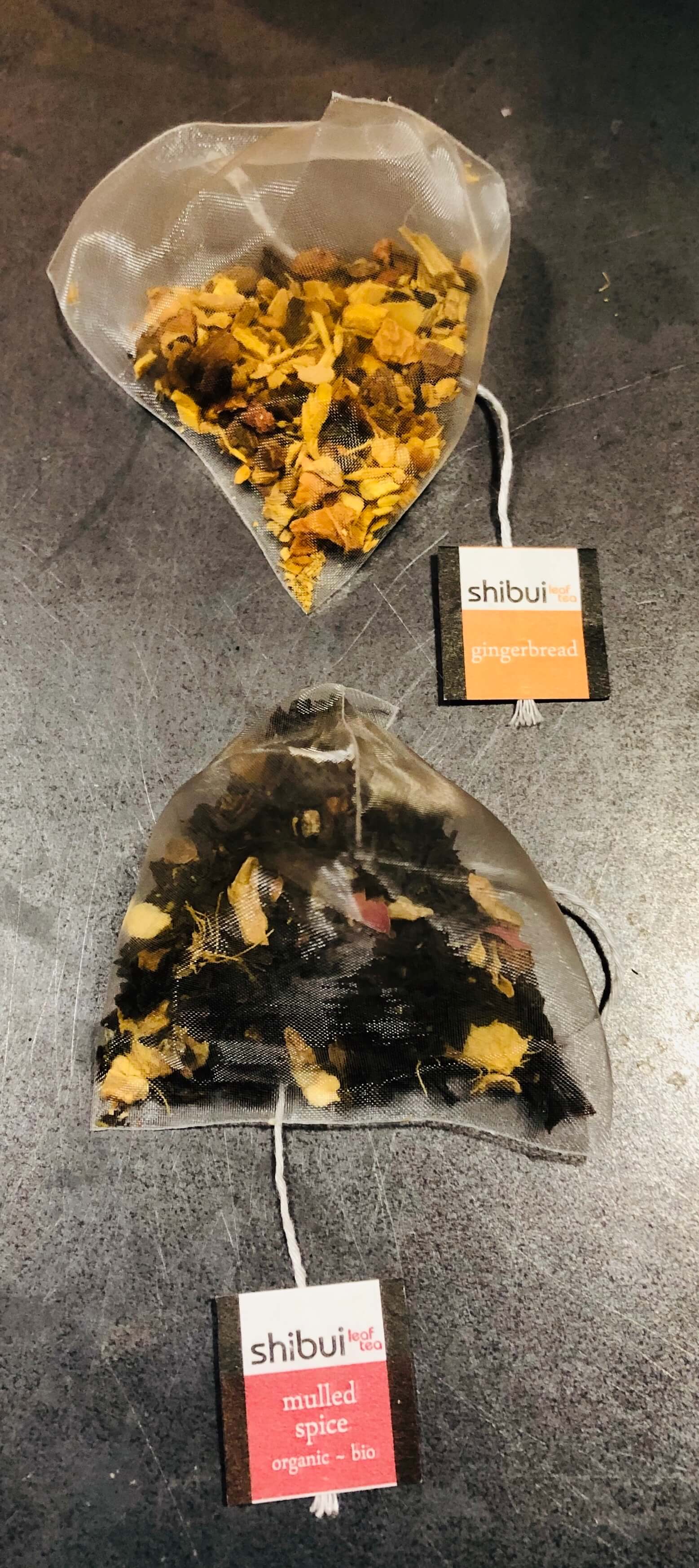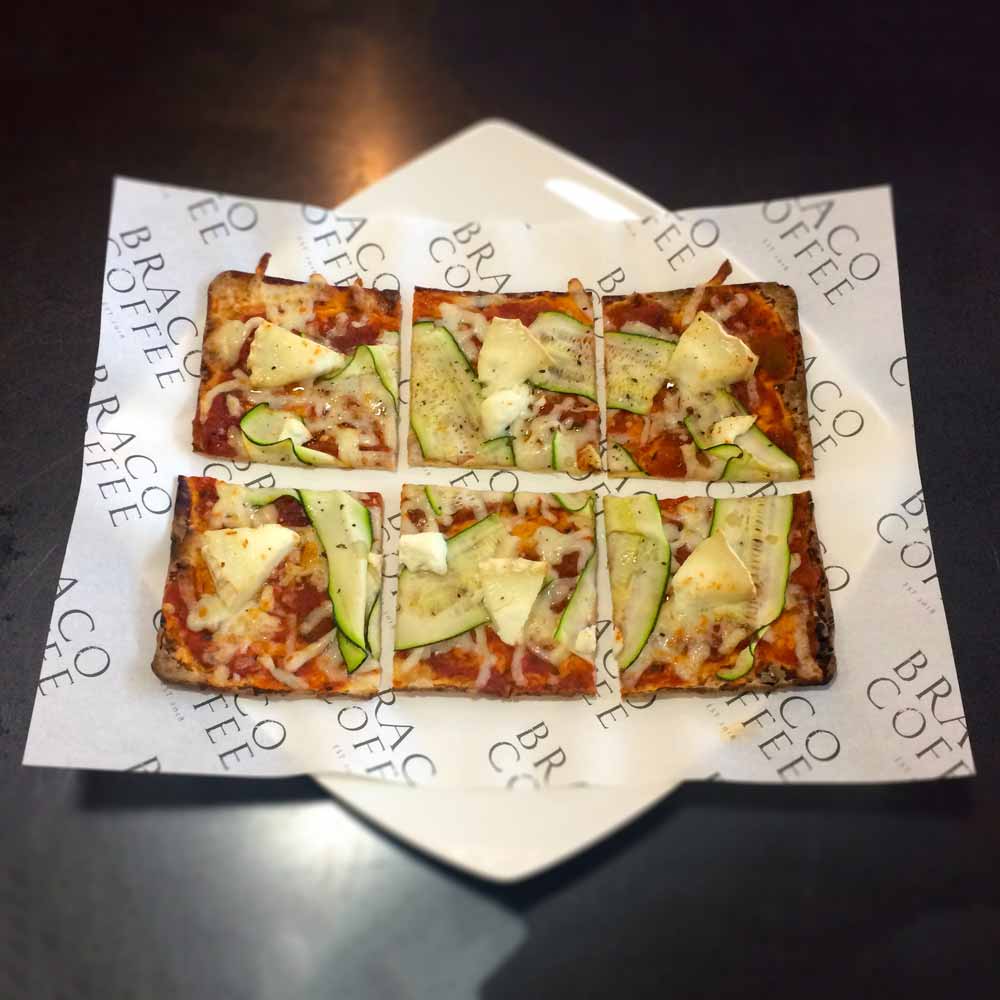 LATEST NEWS
⚠️⚠️ CORONAVIRUS PRECAUTIONS ⚠️⚠️
The coffee shop interior is now closed until further notice.
 *TAKEAWAY* Takeaway is available at the front door in the meantime.  Please be considerate of social distancing.  We encourage you to use contactless payment where possible.  Otherwise, there is a tray provided to place your cash to avoid any contact. 
*DELIVERY* We can deliver direct to your doorstep within the villages of Braco and Greenloaning.  Call 01786 880 333 to order, a payment link will be sent to your phone, your order will be left on your door step (or you can collect from a table at the front of the coffee shop)
See menu link here…  📖
SPECIALS
Bacon + Brie Croissant
Roasted Veg + Goats Cheese Flatbread
Chicken Mayo Wrap
SOUP
Pea & Ham GF
Thai Green Lentil GF VE
Stay well everyone…
☕️ The Braco Coffee Team
We are currently making the step to going compostable for all of our takeaway packaging. Compostable packaging is manufactured from renewable plant-based materials which have been certified to compost within an industrial composting process along with food and garden...
read more
Contact us
We are located 1.5 miles from the A9 on the main street in Braco village.
Braco Coffee
Front Street
Braco FK15 9PX
Tel: 01786 880 333
Opening Hours
CoronaVirus Precaution:
Open for Takeaway Only
9am – 4pm Monday
9am – 4pm Tuesday
9am – 4pm Wednesday
9am – 4pm Thursday
9am – 4pm Friday
9am – 4pm Saturday
9am – 4pm Sunday