Coffee Shop in the village of Braco, Perthshire just off the A9.  Pop in for a coffee and a bite to eat on your travels…  We have a few tables inside and out.  Takeaway available.  Please remember your masks!  We have sanitiser on entry and simply join Braco Coffee Wifi for Track & Trace.  Ask your barista if you need any help with this ☕️
🍦 ICECREAM 🍦  🌭  HOT DOGS 🌭  🍰  CAKE 🍰
Coffee – Iced Tea – Hot Chocolate – Smoothies – Milkshakes
Cakes – Cookies – Croissants
Soup – Wraps – Flat Breads – Toasties – Breakfast Rolls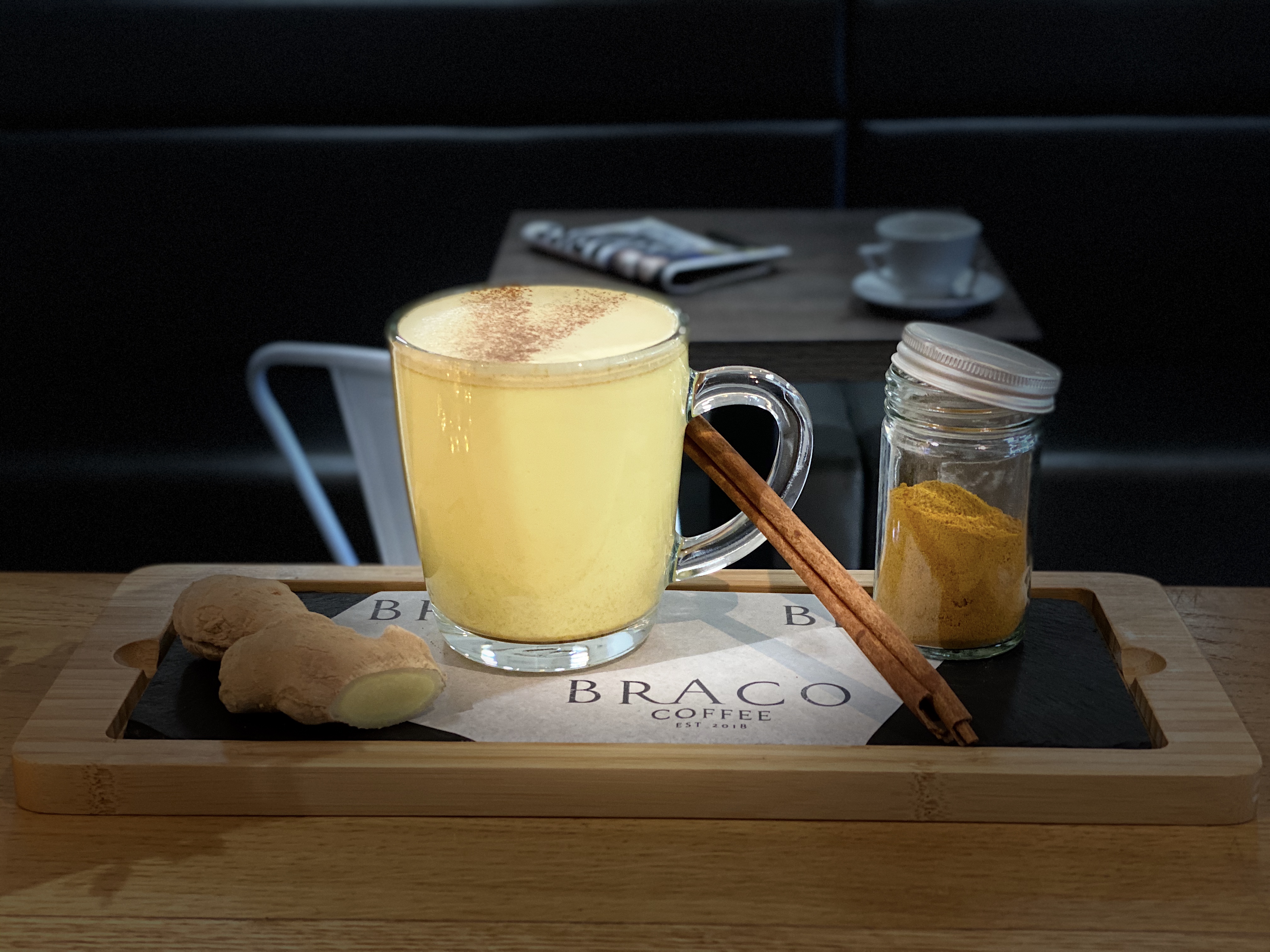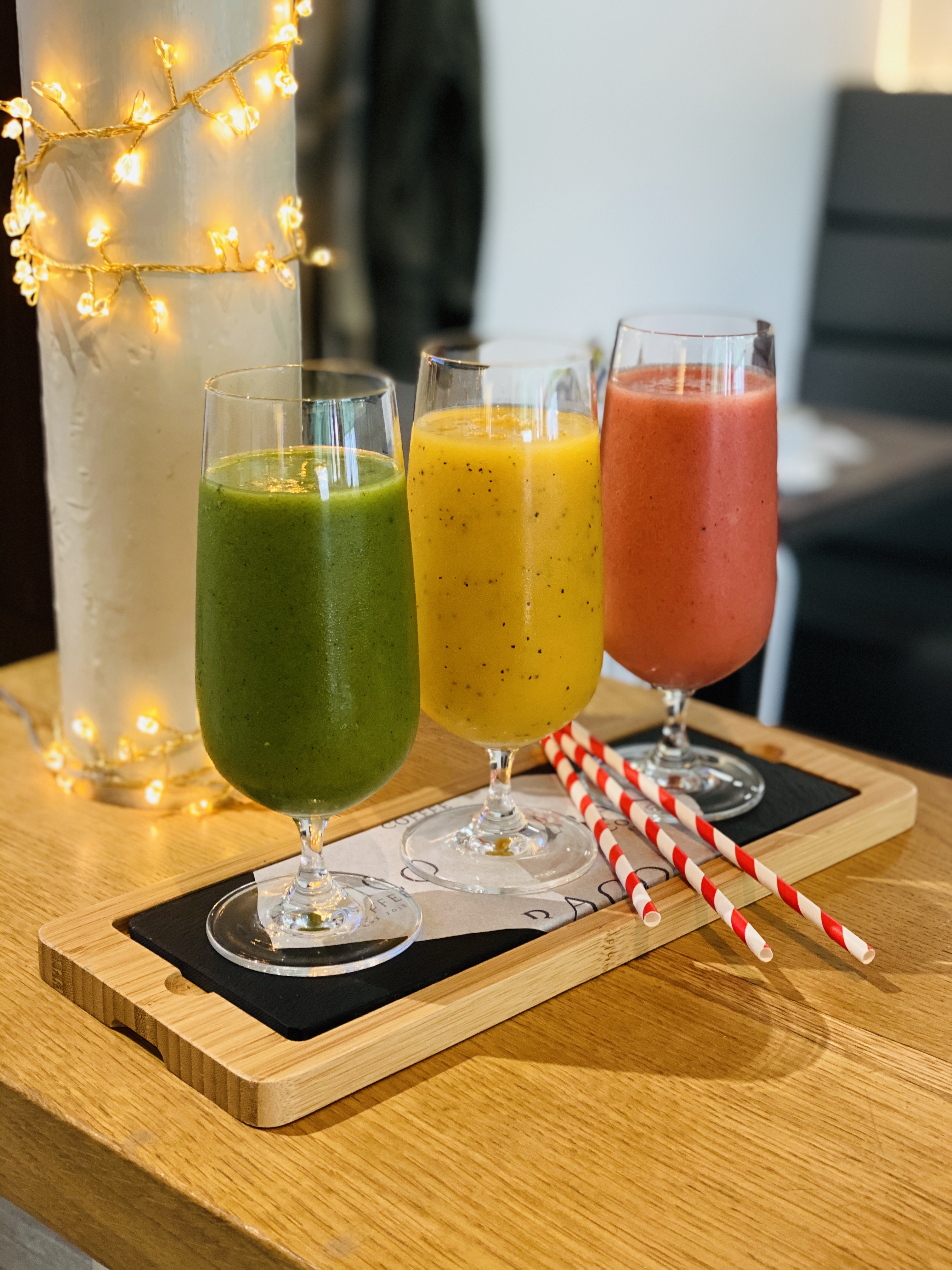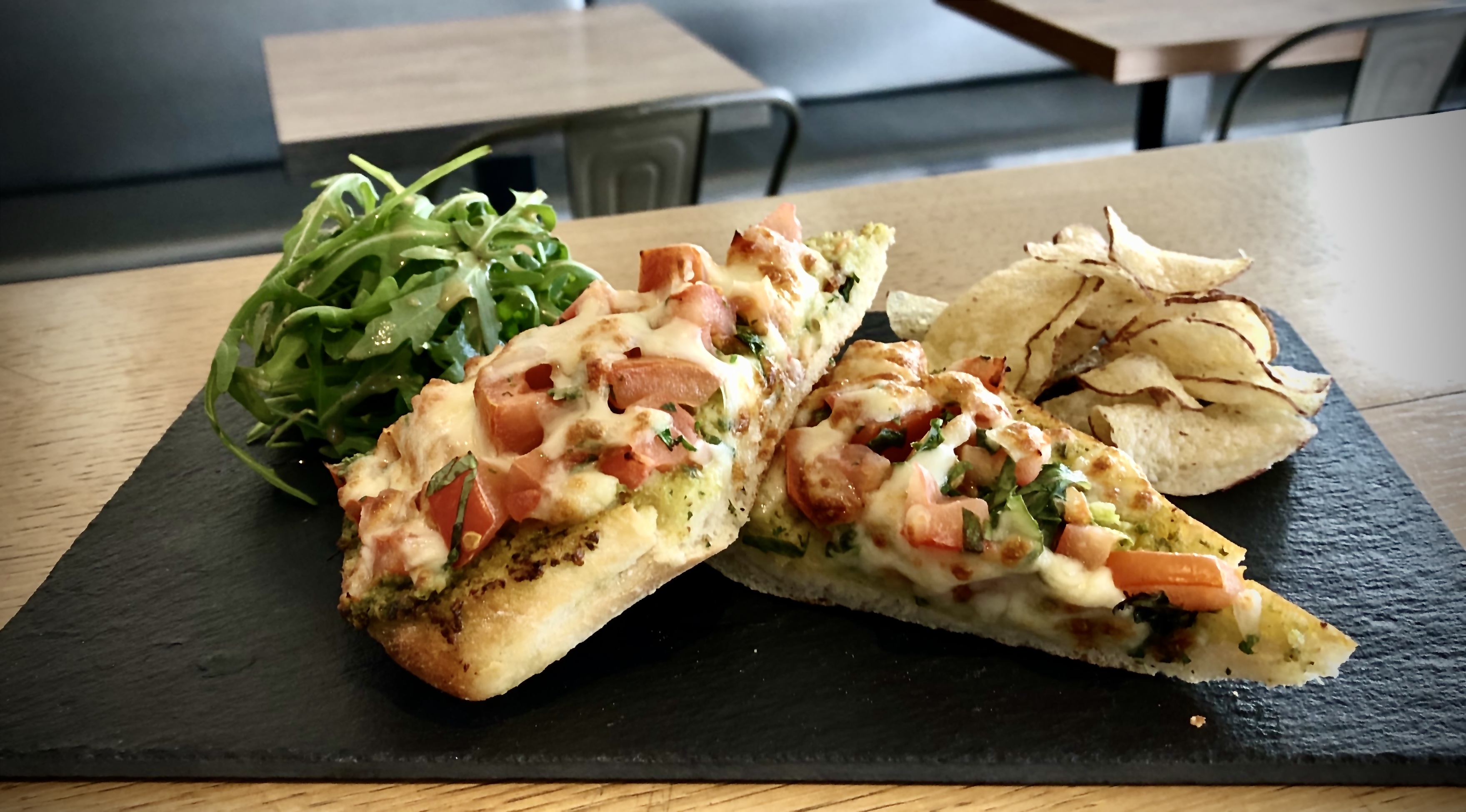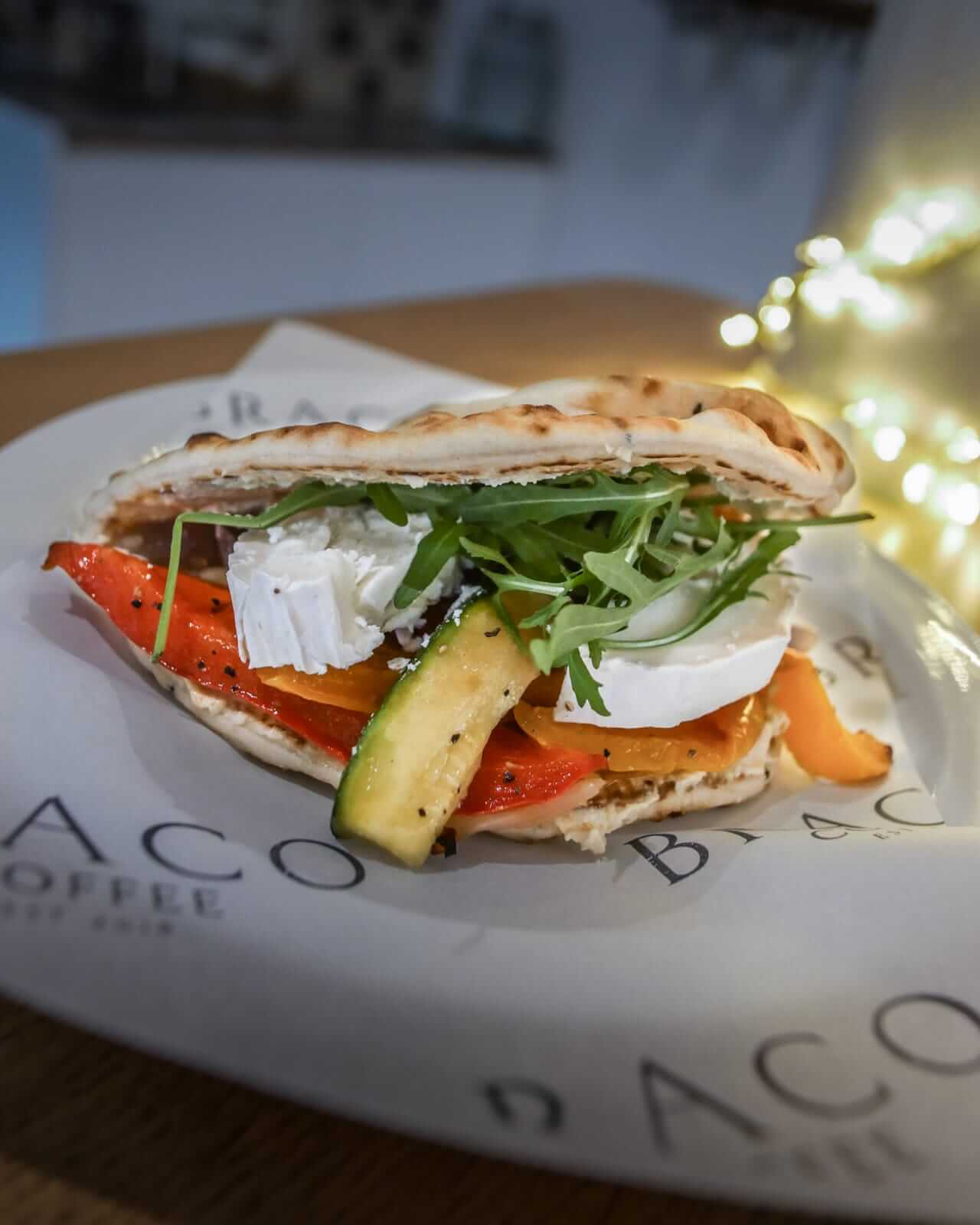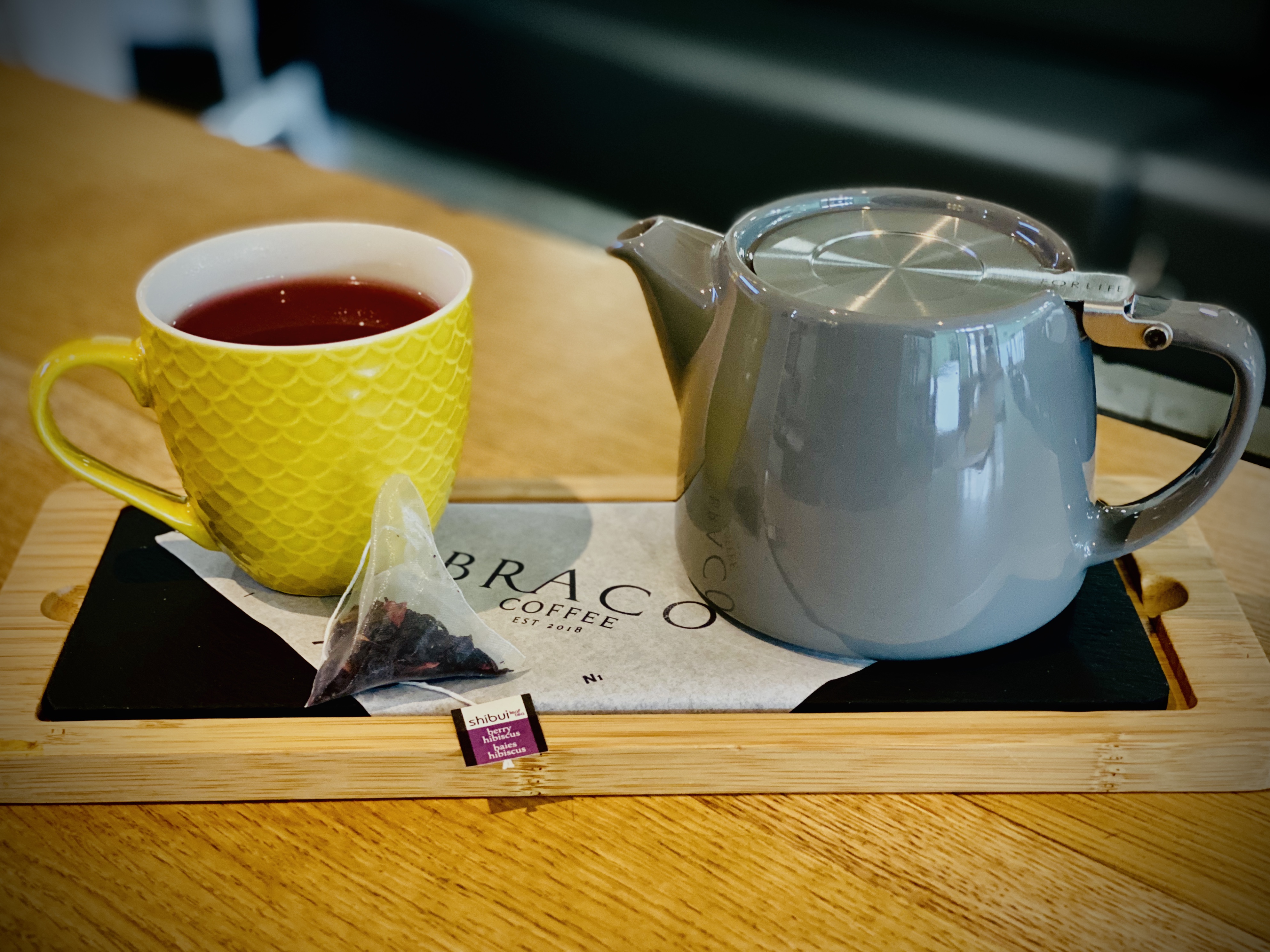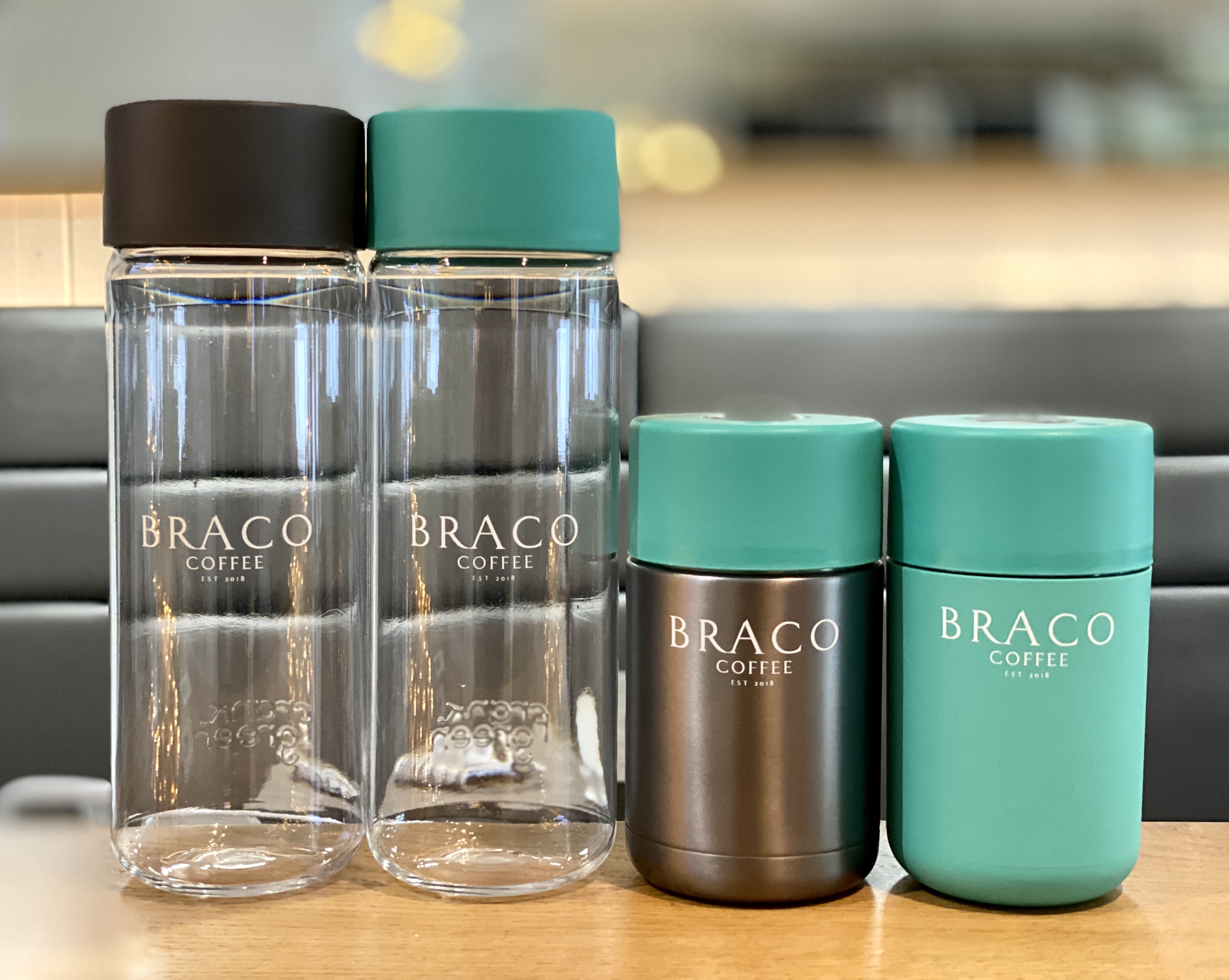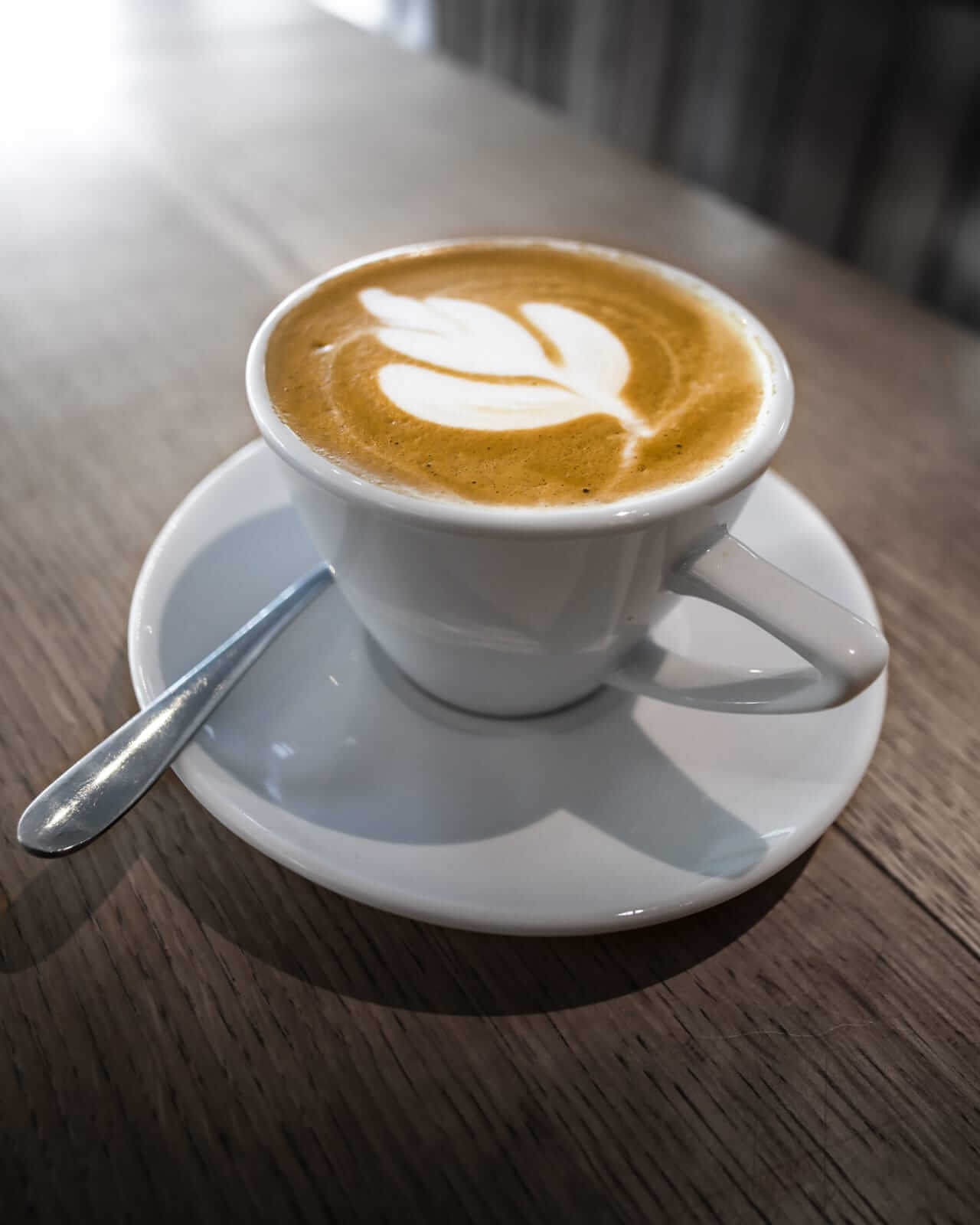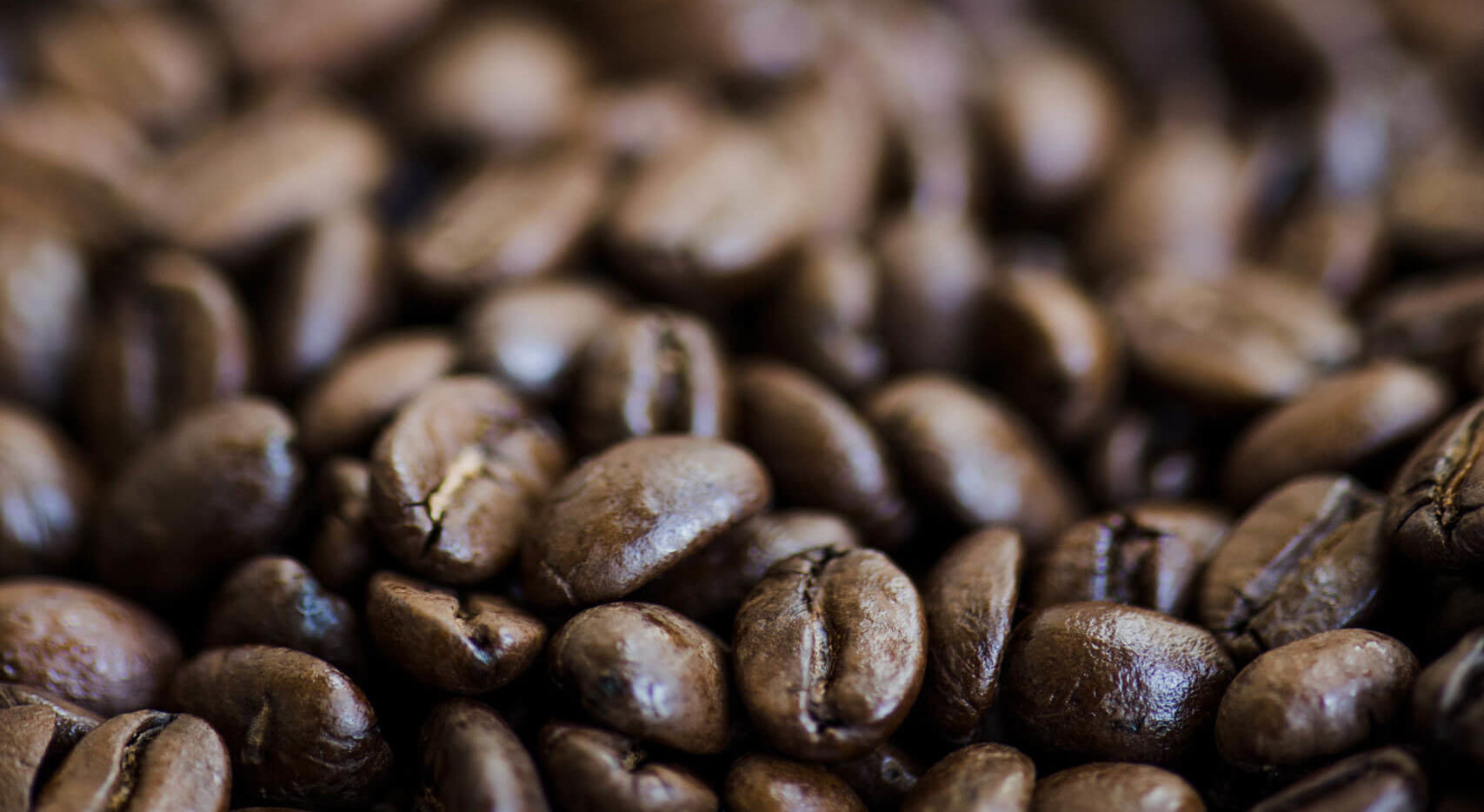 LATEST NEWS
22nd June 2020
Braco Coffee is open again!!  TAKEAWAY only 4 days a week.  We have a new layout plan to keep everyone safe.  When you enter please sanitise your hands (pump bottle provided) and follow the arrows.  We will sometimes ask for your name so we can shout it out when your order is ready. 📢   This avoids too many people gathering at the till area.
It has been so lovely catching up with our customers having been closed for such an extended period.  Very happy to hear that everyone has been keeping well and hearing all your lock-down stories!
☀️   With all this lovely weather we even have an ice cream machine!!  Keep staying safe everyone and do keep an eye on our social media for any other updates.
☕️ The Braco Coffee Team
4th June 2020
☕️ Plans are coming together for re-opeining!!  Keep an eye on our opening hours below⏱ 
⚠️⚠️ CORONAVIRUS PRECAUTIONS ⚠️⚠️
24th March 2020
The coffee shop is closed until further notice.  We look forward to welcoming you all back to Braco Coffee when it is safe to reopen.  In the meantime stay safe everyone.  Keep an eye on our social media for any updates.
☕️ The Braco Coffee Team
We are currently making the step to going compostable for all of our takeaway packaging. Compostable packaging is manufactured from renewable plant-based materials which have been certified to compost within an industrial composting process along with food and garden...
read more
Contact us
We are located 1.5 miles from the A9 on the main street in Braco village.
Braco Coffee
Front Street
Braco FK15 9PX
Find us
Call Now 01786 880 333
Opening Hours
☕️  Opening Hours ☕️
Closed Tuesday + Wednesday
⏱ 9.30am – 4pm Monday
⏱ 9.30am – 4pm Thursday
⏱ 9.30am – 4pm Friday
⏱ 9.30am – 4pm Saturday
⏱ 10am – 4pm Sunday